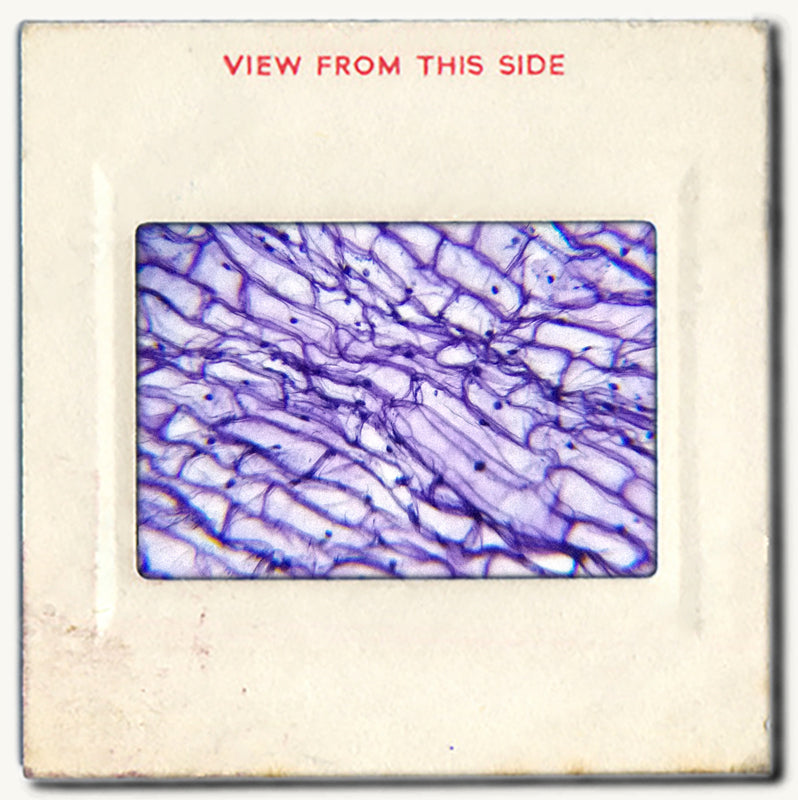 biotechnology://
actives synthesised by genetically engineering natural molecules such as algae, yeast, enzymes or bacteria resulting in consistently high-quality bioidentical & sustainable natural alternatives.
synthetic://
lab-engineered molecules created to mimic natural compounds not found in nature & by synthesising them in a lab they are of high quality, effective, consistent & with no adverse effects on the environment.
natural://
ingredients originating from nature & obtained from botanical, mineral or microbiological origin derived by extraction, distillation or physical processing such as grinding & drying without intentional modification.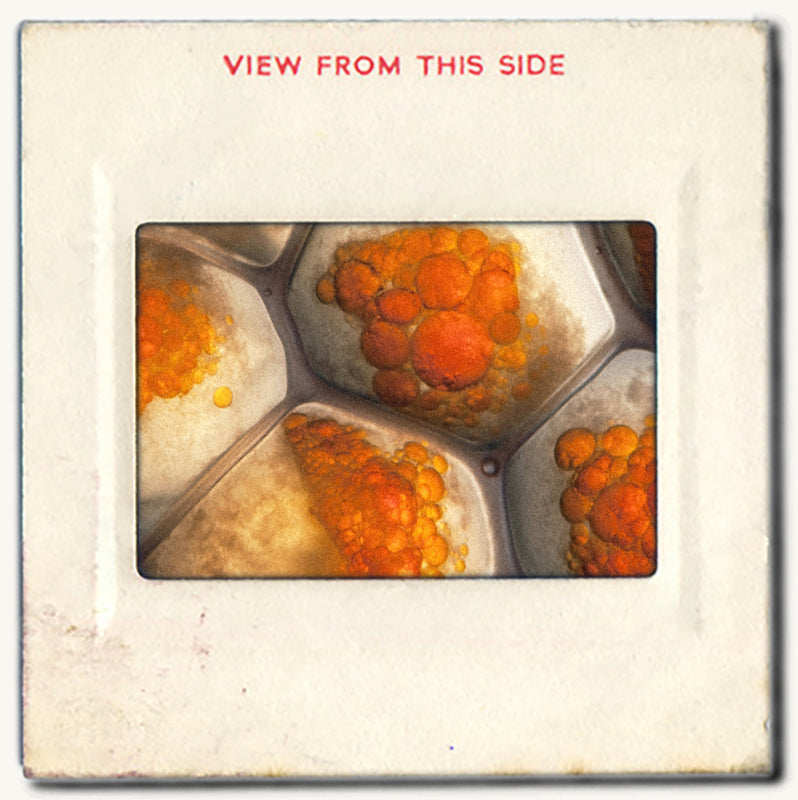 4-t-butylcyclohexanol:
origin:// synthetic
a powerful molecule that instantly helps to reduce irritations, working at a cellular level to intercept sensations of burning & stinging
algae:
origin:// natural
algae is a deep-sea derived organism that supplements the skin with elasticising polyphenols, polysaccharide humectants, firming amino acids & the stereoisomer of glyceryl glucoside that transports hydration deep via your skin's aquaporins.
aphrodisia technology:
origin:// natural
cica grass, ginseng & ginkgo biloba flavonoids exert superior antioxidant benefits via penetrating technology while promoting regeneration, preventing glycation, arousing collagen synthesis & repairing compromised, lack-lustre skin.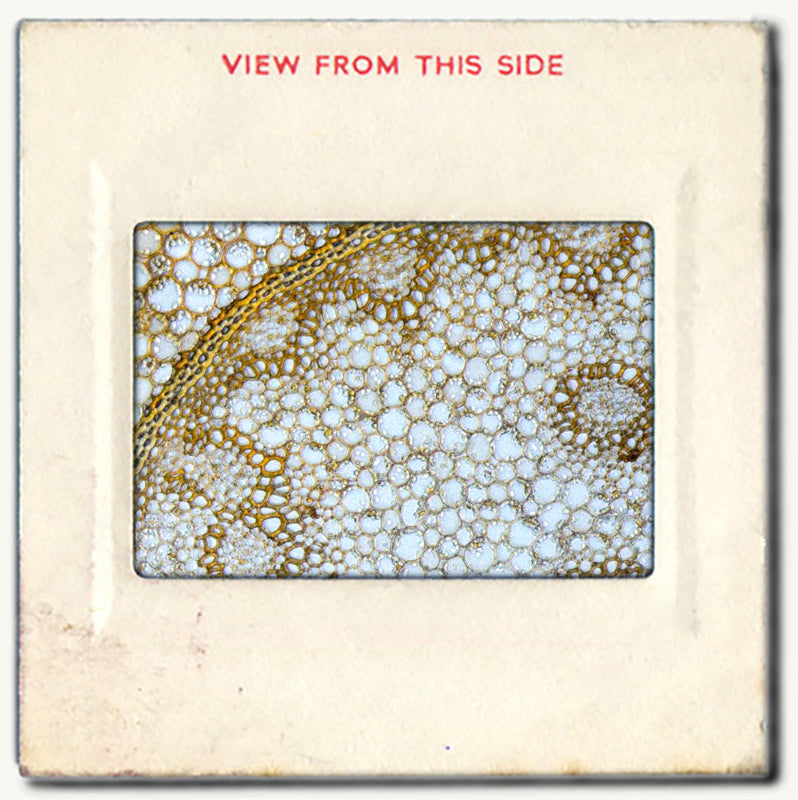 ascorbyl tetraisopalmitate:
origin:// synthetic
a highly stable, lipid soluble vit c derivative that has a great affinity for skin, it's wide-ranging anti-oxidant activity allows for advanced effectiveness in brightening & anti-ageing.
bisabolol:
origin:// natural
bisabolol is a multi-faceted component famed for its ability to induce illuminosity for brighter skin, soothe irritation, protect against free radicals & visibly improve skin from signs of ageing.
blue tansy:
origin:// natural
famed for it's potent, sapphire-hued component, azulene, it is hyper effective at soothing irritation, reducing inflammation, helping to diminish signs of ageing & repairing solar damage.
biofermented oligopeptide:
origin:// biotechnology
derived from a proprietary strain of yeast, it gently targets cell turnover to reveal refined, glowing skin.
dimethicone:
origin:// synthetic
a gentle, silky silicone that functions as a cushioning emollient that creates a protective yet permeable 2nd skin to help skin feel moisturised.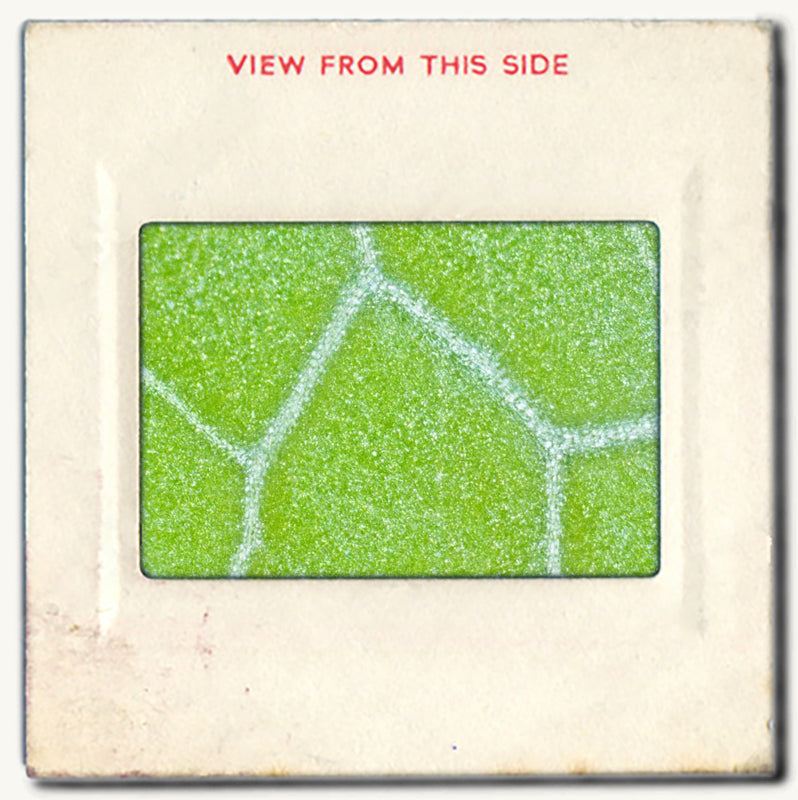 green tea isolate:
origin:// natural
a concentrate of green tea actives such as egcg & anti-oxidant polyphenols, it combats premature skin aging, glycation & repairs the appearance of solar damage.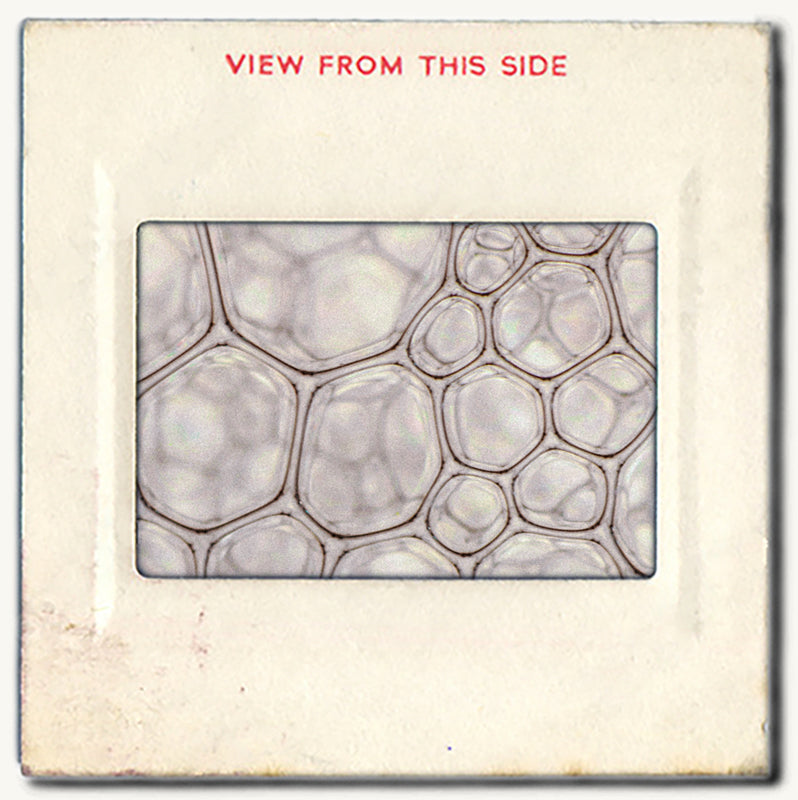 glycerin:
origin:// natural
an effective humectant that restores hydration by attracting & locking in atmospheric & topical moisture, helping to establish balanced levels of hydration.
hyaluronic acid:
origin:// biotechnology
a synthetic humectant that creates an air-permeable precipitation-like matrix, suspending water onto the skin to continuously drip-feed soothing hydration & visibly plump wrinkles.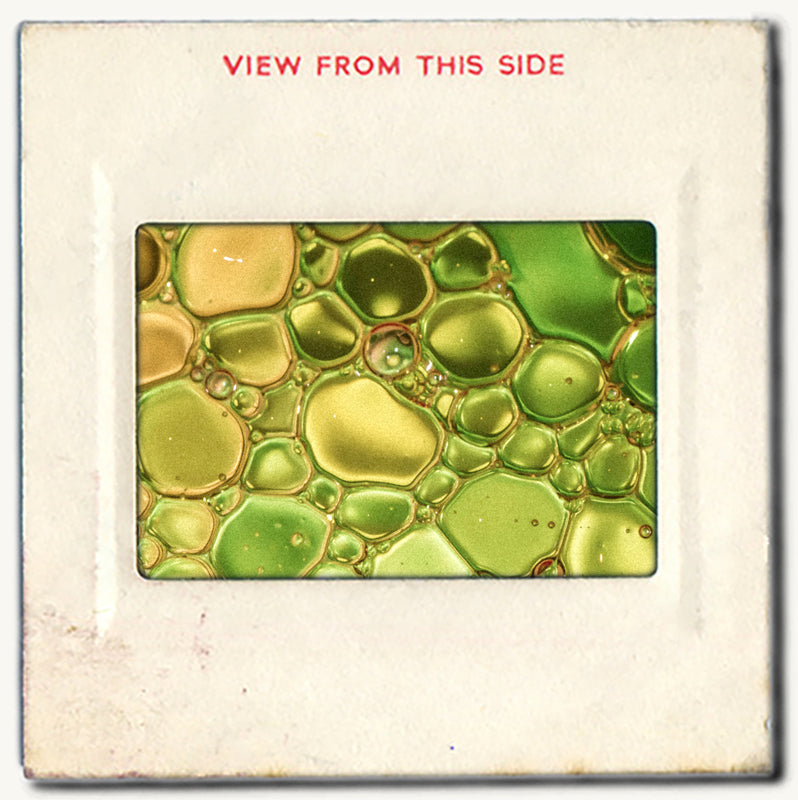 jojoba:
origin:// natural
a polyunsaturated liquid wax that resembles sebum allowing for seamless absorbtion, it contains nourishing fatty acids & is rich in anti-oxidants making it ideal for a solar damaged skin barrier.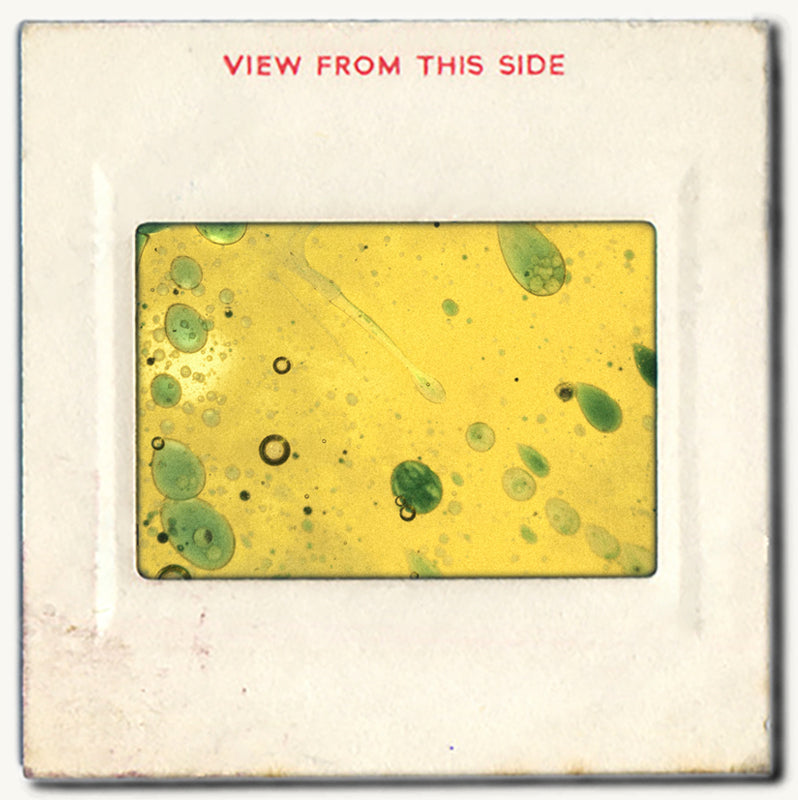 kakadu plum:
origin:// natural
a native australian fruit supercharged with biological ascorbic acid - a natural vit c known for its gentle, hyper-brightening, collagen stimulating powers & improves the skin's response to solar exposure.
niacinamide:
origin:// synthetic
a high-octane ingredient that is ideal for improved barrier function & hydration, it helps with plumping fine lines, visibly reducing enlarged pores, inhibiting glycation & optimises skin translucency.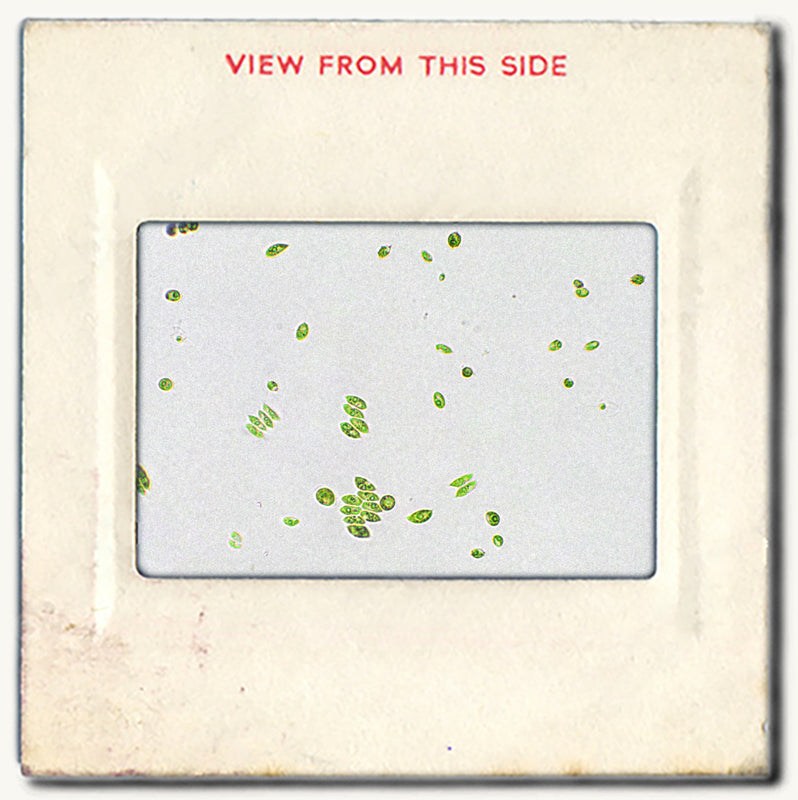 panthenol:
origin:// synthetic
a precursor for vit b5, it is a multi-faceted ingredient with water-binding properties that acts as an anti-inflammatory, kickstarts barrier repair & reverses damage.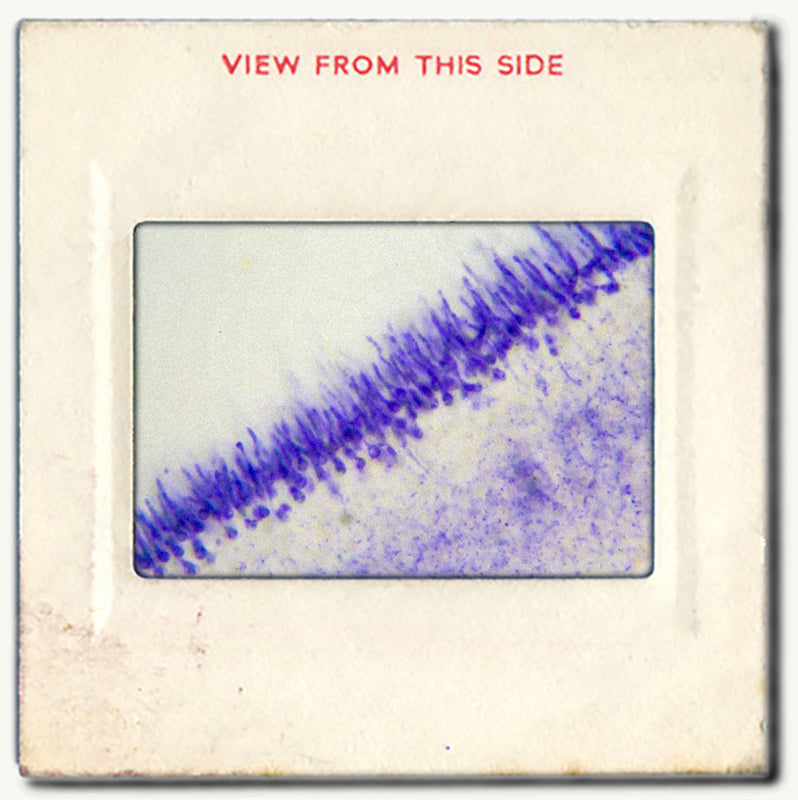 phytoceramides:
origin:// natural
plant derived lipids in lamellar, liquid crystalline form that are skin-identical & act as replenishing emollients to assist in ceramide production, perfect the skin barrier & seal in hydration.
polysaccharides:
origin:// biotechnology
2nd skin forming molecules that have anti-oxidant & water-binding properties, critical for repair & renewal.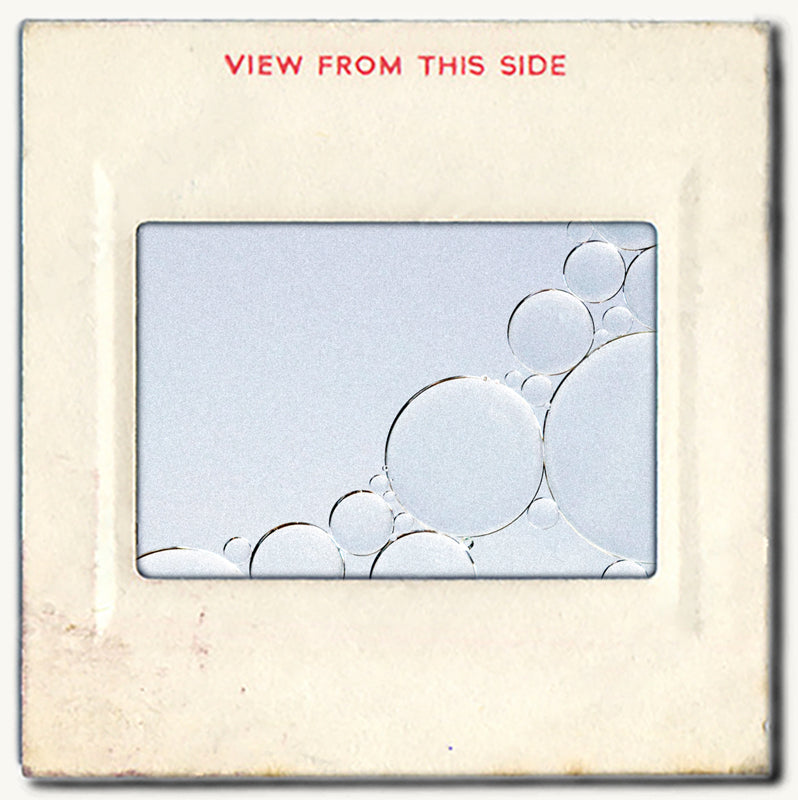 pseudoceramide:
origin:// synthetic
cetylhydroxyproline palmitamide mimics extracellular lipids in the stratum corneum, increases elasticity, helps protect & replenish the skin barrier.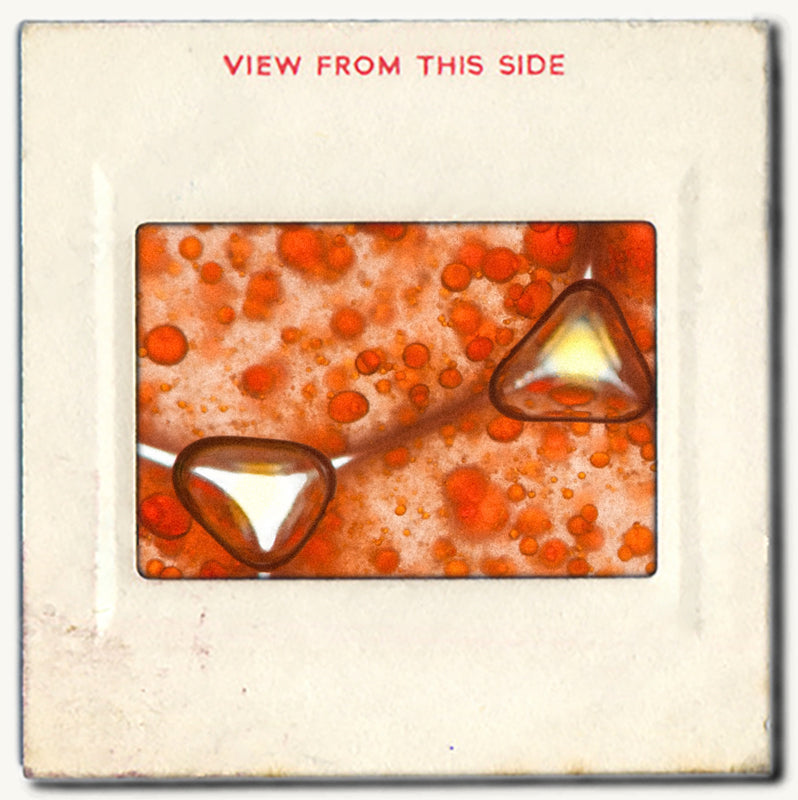 seabuckthorn:
origin:// natural
features the rare omega 7 that stimulates regeneration, omegas 3, 6 & 9 maintain suppleness & elasticity.
shea butter:
origin:// natural 
vitamin a, e & f rich, it is a nourishing emollient renown for it's supreme moisturising ability to address issues such as wrinkles, dryness & irritation - ideal for compromised, solar exposed skin.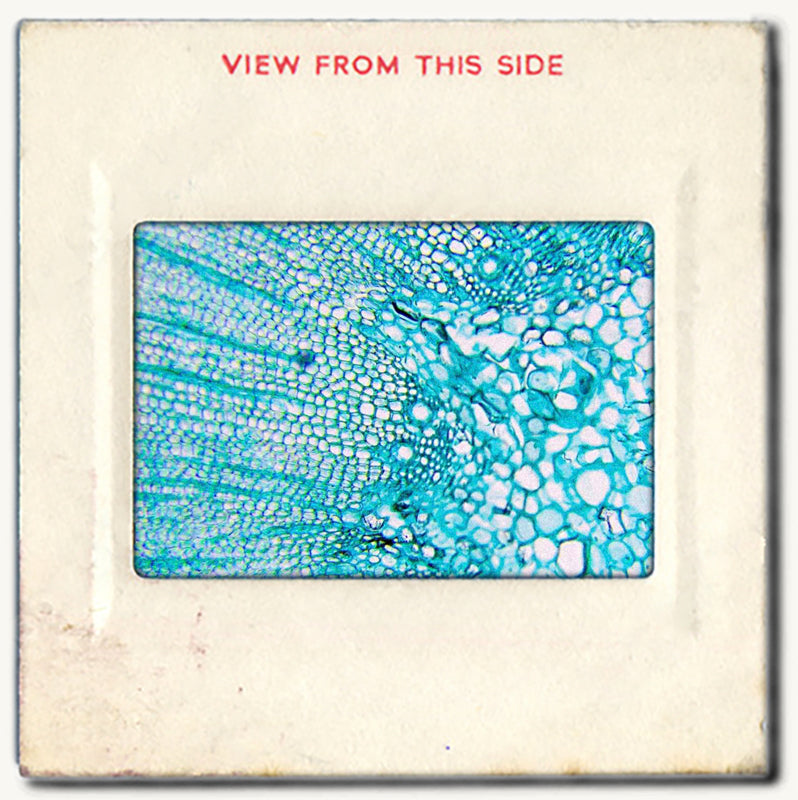 starflower:
origin:// natural
superior anti-inflammatory properties, helping to soothe redness, acne & corrects deficiencies in the skin's sebum.
synth-peptides:
origin:// biotechnology
lab engineered technology with demonstrated ability to help rebuild collagen, enhance firmness & help iron out the appearance of skin by inhibiting signs of ageing.
squalane:
origin:// biotechnology
a small lipophilic molecule, it helps improve moisture, elasticity, reduce the appearance of wrinkles & works to increase cell turnover whilst gently enhancing the skin barrier's integrity.
sunflower:
origin:// natural
a potent source of vit a, b, d & e, it also contains beneficial fatty acids including oleic, palmitic, stearic & linolenic acid, making it ideal for dry, dehydrated & compromised skin types.
thermus thermophilus ferment:
origin:// biotechnology
a deep-sea derived super anti-oxidant bacterium processed through fermentation, neutralises atmospheric pollutants, maintains firmness & helps to repair solar damage.
tocopheryl acetate
origin:// synthetic
a stable ester of vit e used to provide antioxidant capabilites & preserve products with the ability to mitigate topical solar damage & visibly improve hyperpigmentation.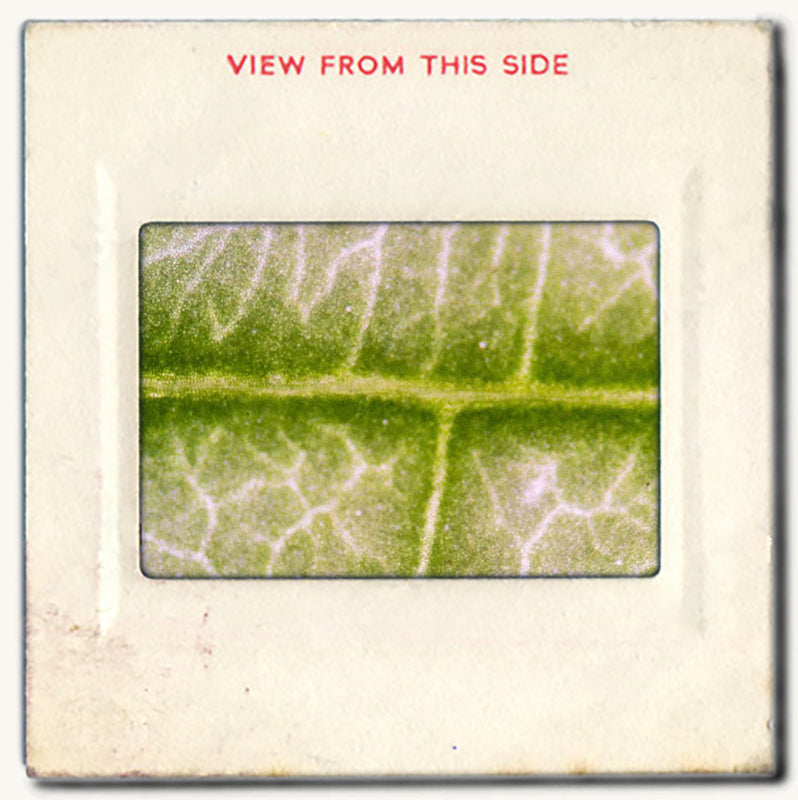 tsubaki:
origin:// natural
cold pressed camellia seed oil that is an essential source of plant collagen, contains moisturising omega 3, 6 & 9 to improve damaged, dry & irritated skin.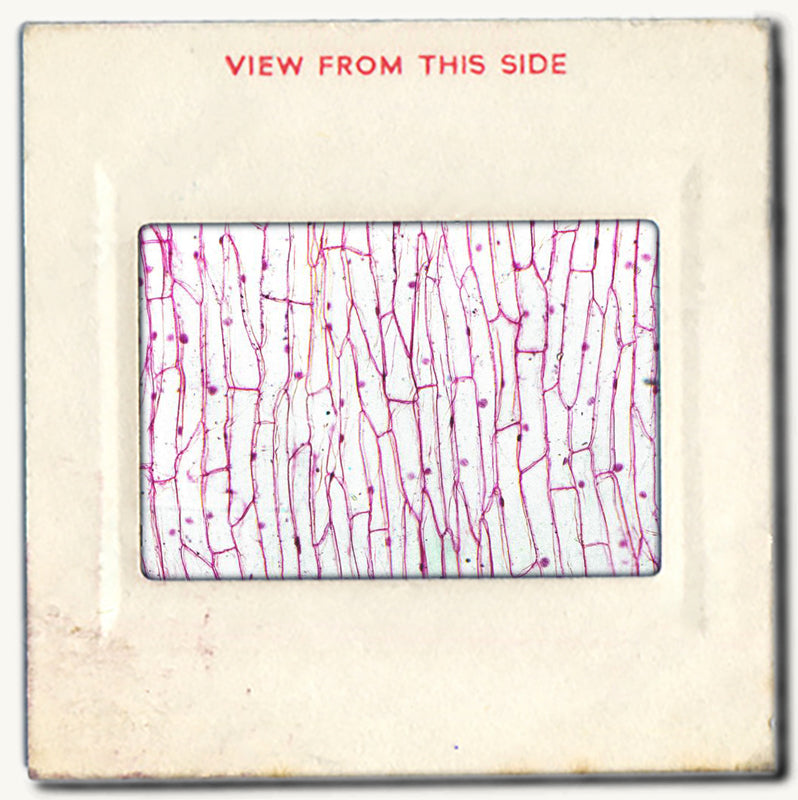 vitex agnus-castus:
origin:// natural
a rare phyto-endorphin which arouses the body's happy molecule, regulates sebum production & increases epidermal quality leaving your skin redensified, elasticised & imbued with euphoria.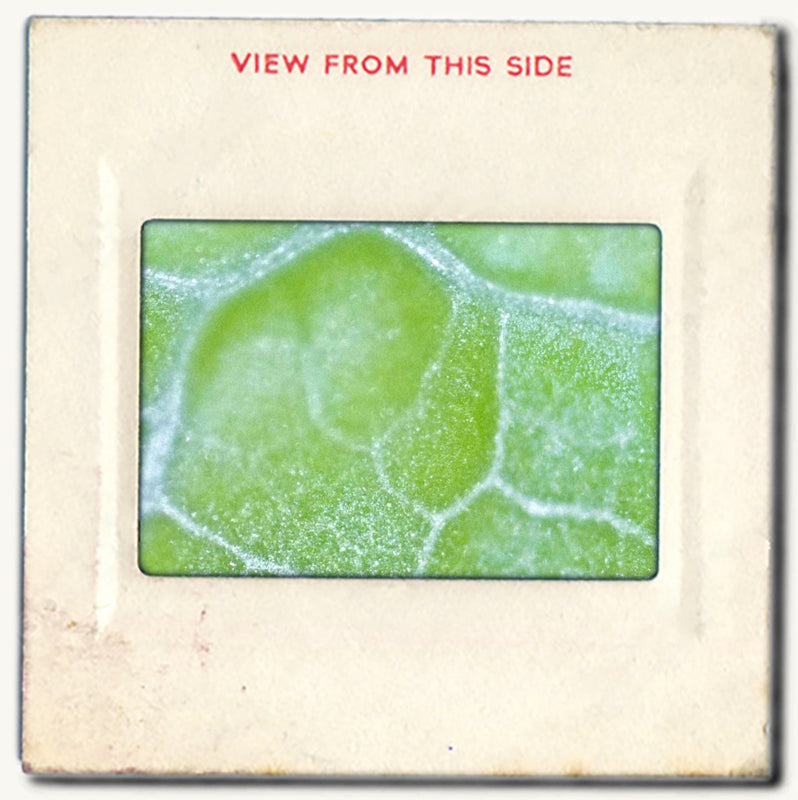 white tea:
origin:// natural
a non-fermented antioxidant that contains highly active epigallocatechin gallate (egcg) reknown for its potent effects on wrinkles, moisture retention, acne, brightening & repairing solar damage.
wild rosehip:
origin:// natural
a superior species of rosehip derived from the seeds of rosa mosqueta, it is an essential source of omega 3, 6 & 9 fatty acids & hydrosoluble, bioactive anti-oxidants vit a, b, c & e.