a manifestation of the natural, the synthetic & biotechnology.
the synthesis of cerebral, subversive & sustainable formulas.
by way of deconstructing & reinventing skincare, our hybrid formulations are conceived of cutting-edge, vegan ingredients with a focus on dermal health that is perfected without sensitisers, without cruelty & fear-mongering.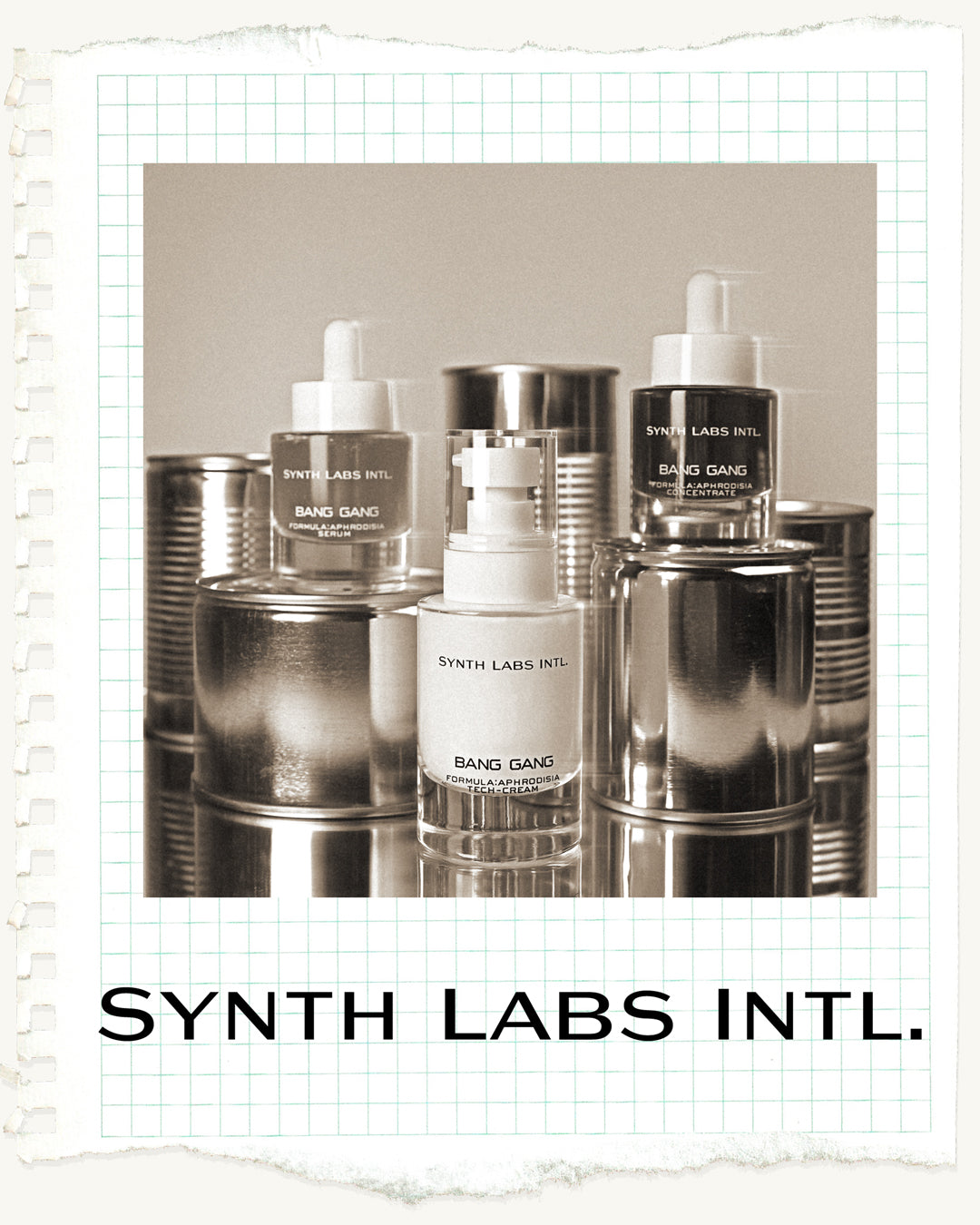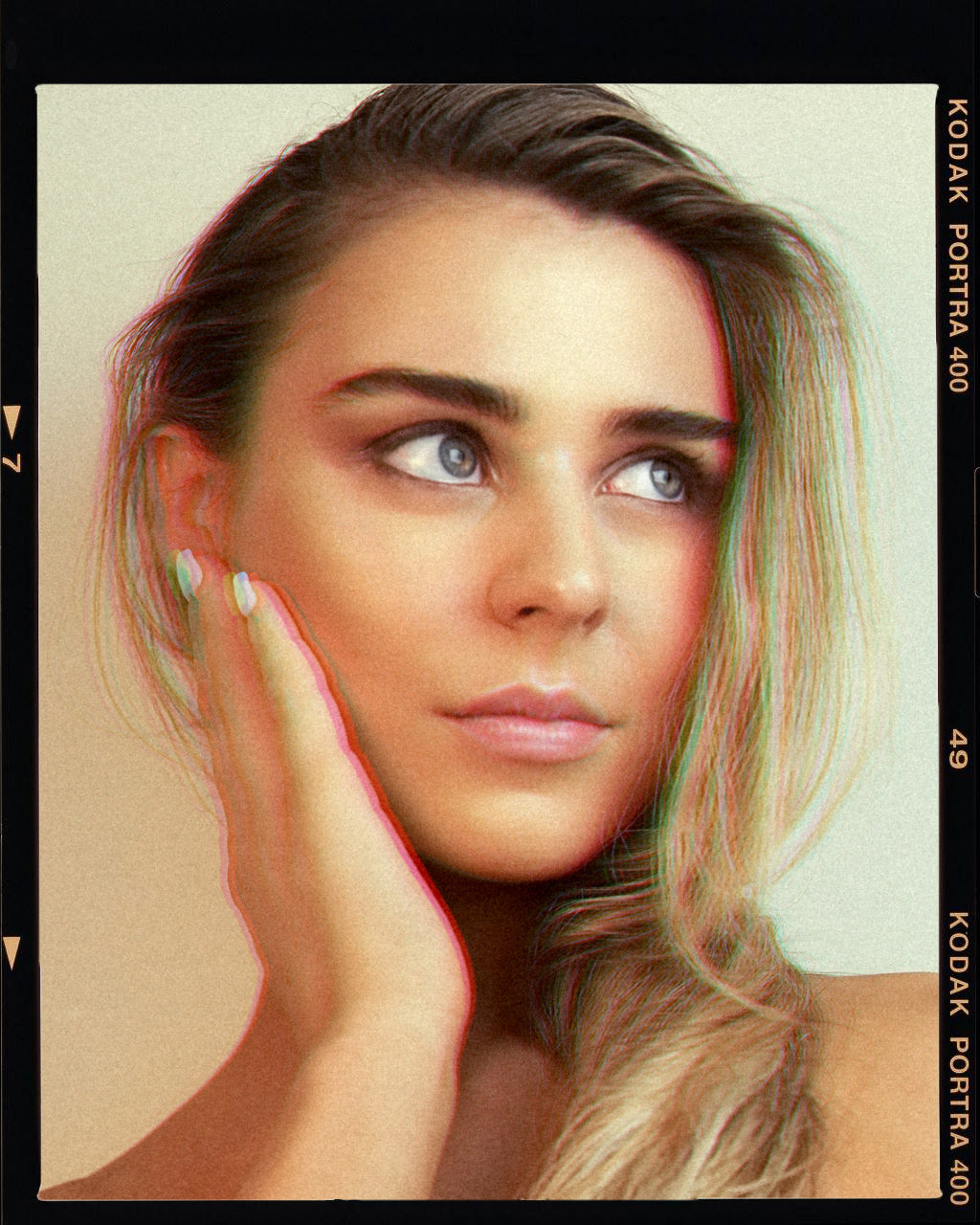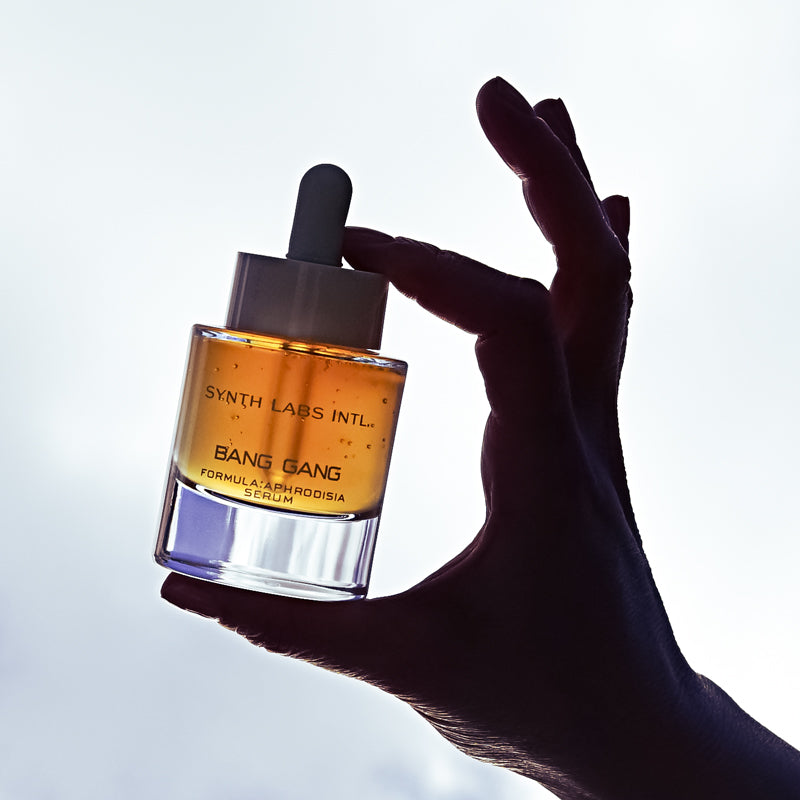 an experimental fusion of biotech actives, exclusively lab-engineered synthetic molecules & extracts isolated from sustainably cultivated biomass.
our cerebral formulas are expertly developed in state-of-the-art laboratories by a team of industry-leading australian cosmetic chemists. 
each high-quality ingredient is carefully selected to create an optimal synergy of actives that target skin ageing, glycation, cell metabolism & capturing free radicals for a repaired, calmed, healthy complexion.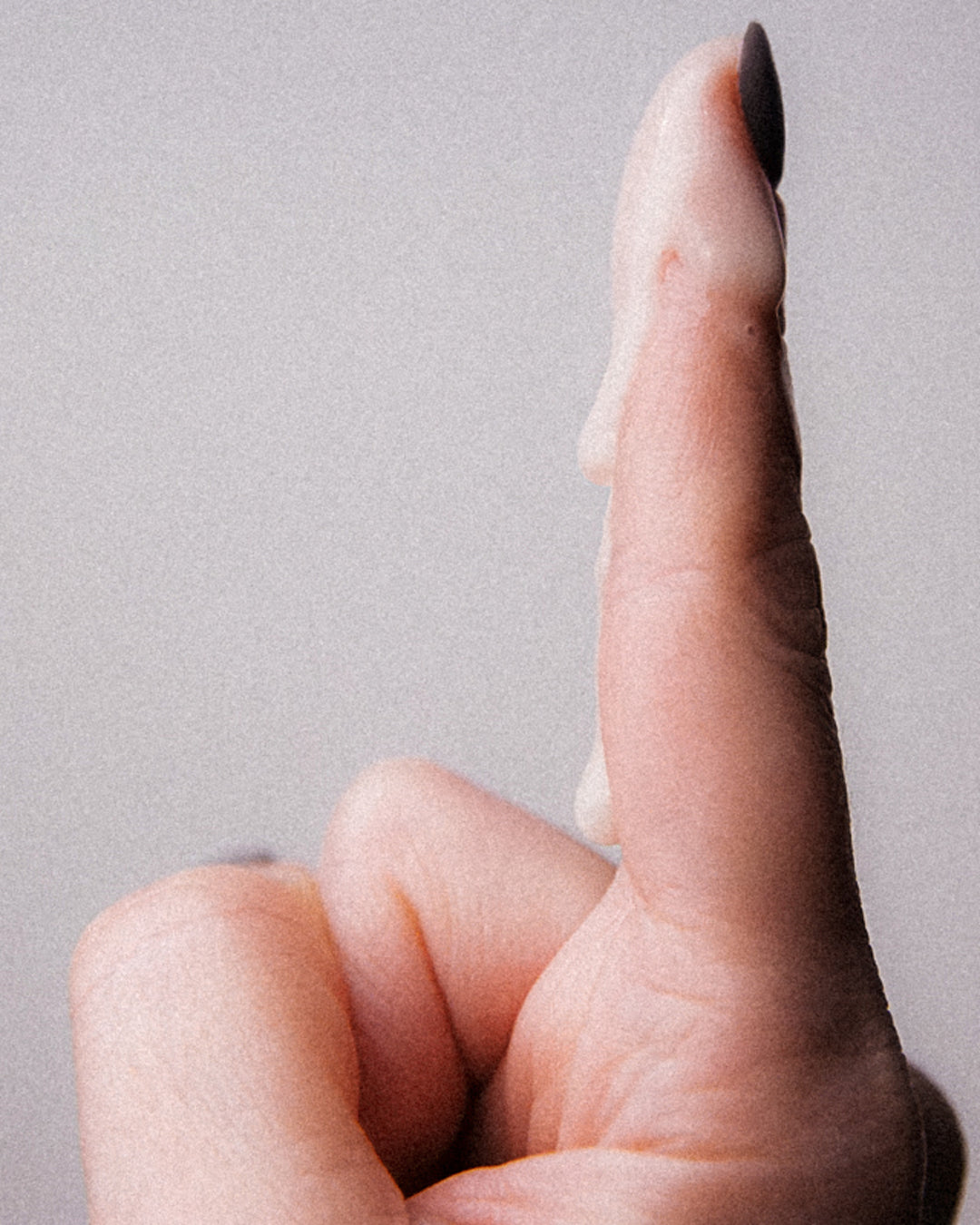 synth labs intl. is a future focused brand with a strong commitment to conscious production processes.
we've sourced the highest quality lab-engineered ingredients & responsibly cultivated natural ingredients that are 100% vegan & animal cruelty-free.
biotech & lab-synthesised ingredients are sustainably produced as they require less energy, less resources, are free of pesticides, do not require to be planted, fertilised, watered & harvested, significantly saving water & reducing our carbon footprint & our environmental impact.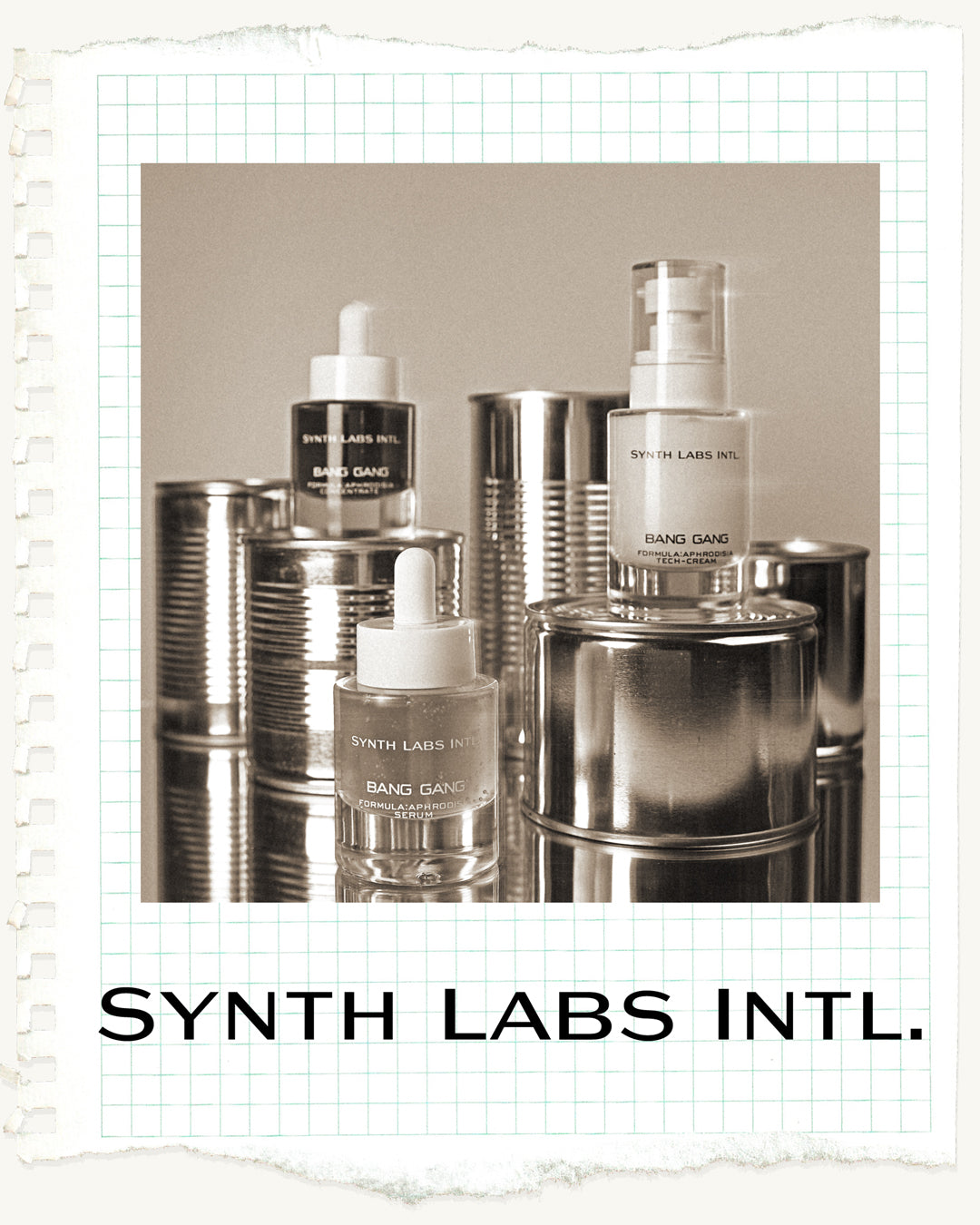 we have partnered with shipment & logistic providers that are carbon neutral certified, we prioritise recyclable, eco-friendly, reusable materials in our design process, we do not use shrink wrap or cellophane to wrap our packaging, our bottles are made of glass & recyclable components.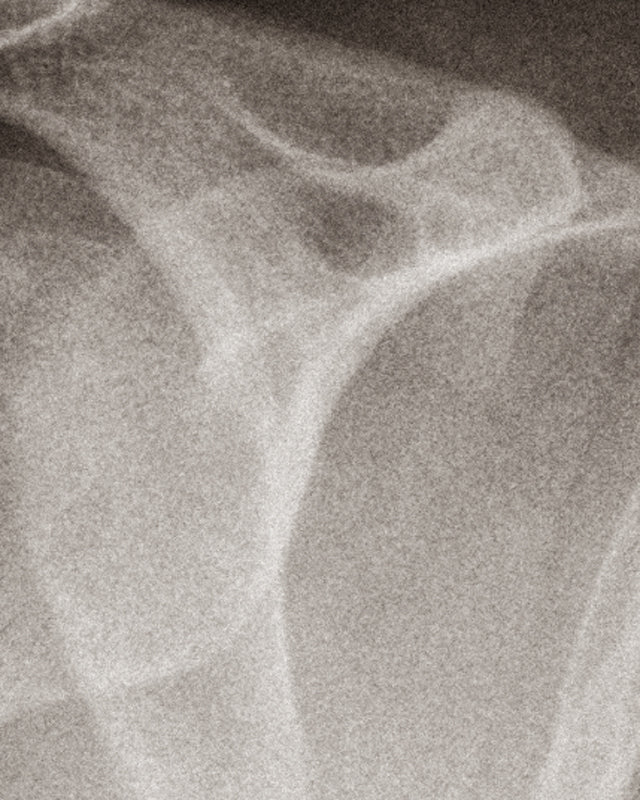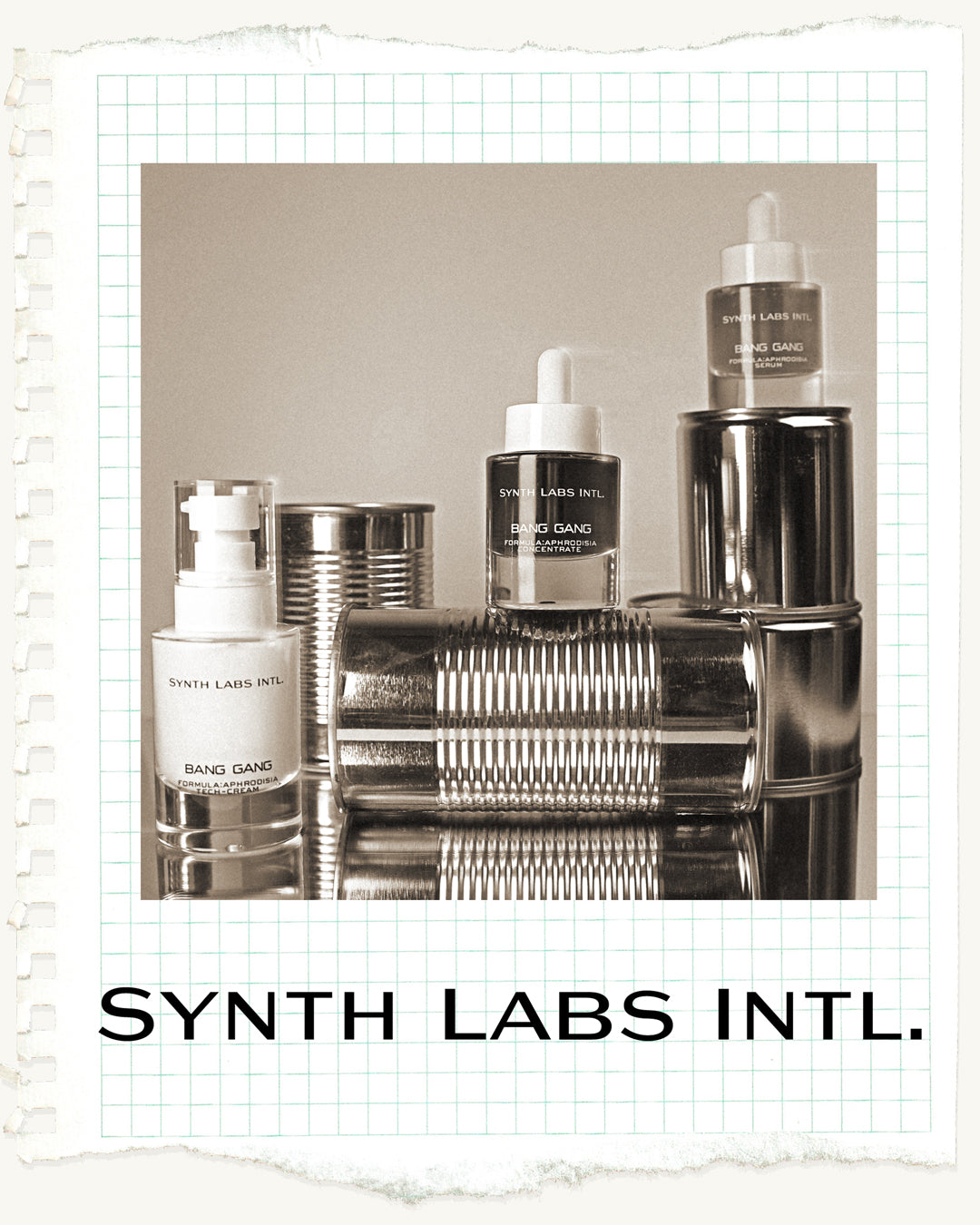 we are proud to have a recycling program in place, simply collect 6 synth labs intl. product empties to recycle through our sustainability partner & receive a complimentary replacement product of your choice in return.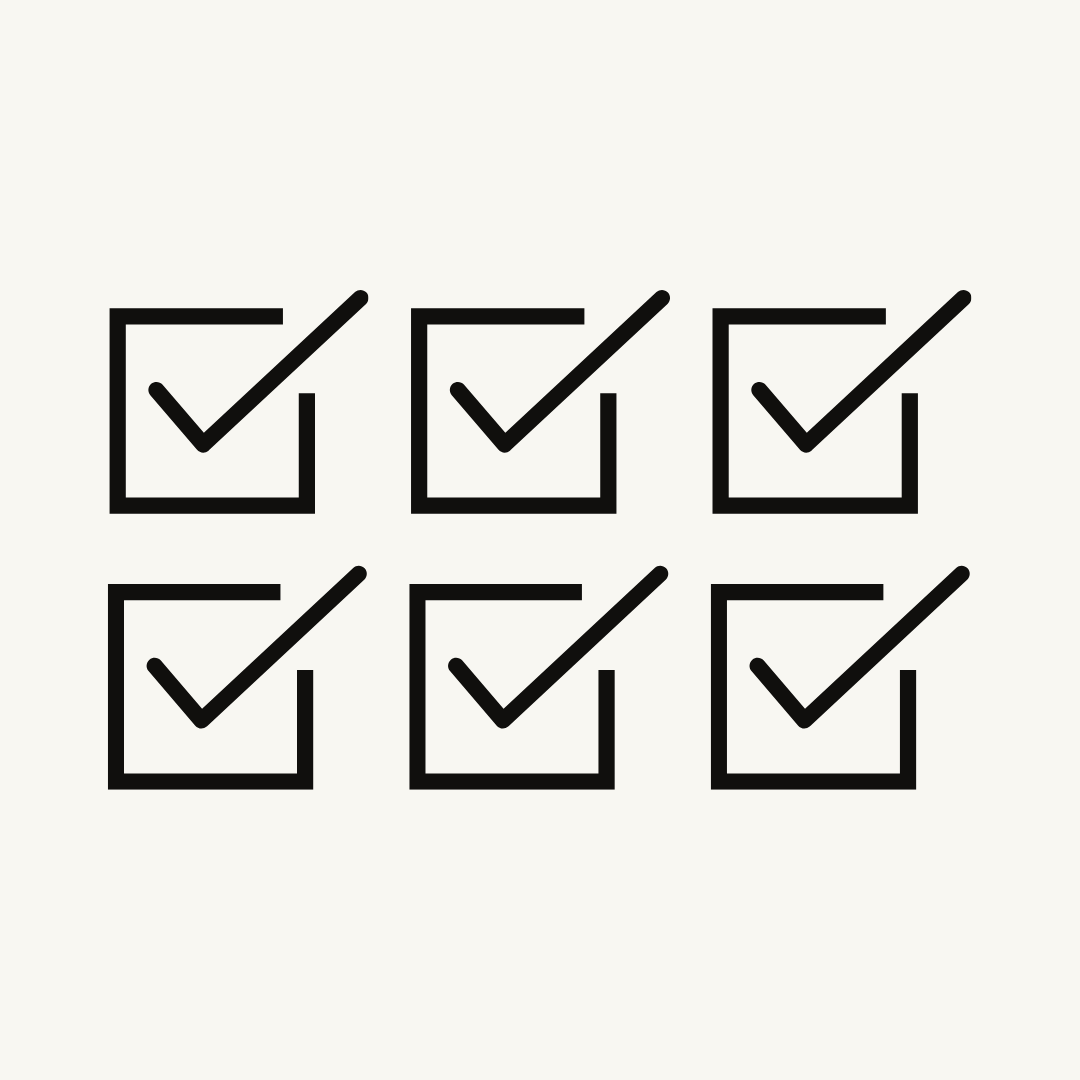 step 1.
collect 6 x synth labs intl. product empties, ensuring the product is empty & clean.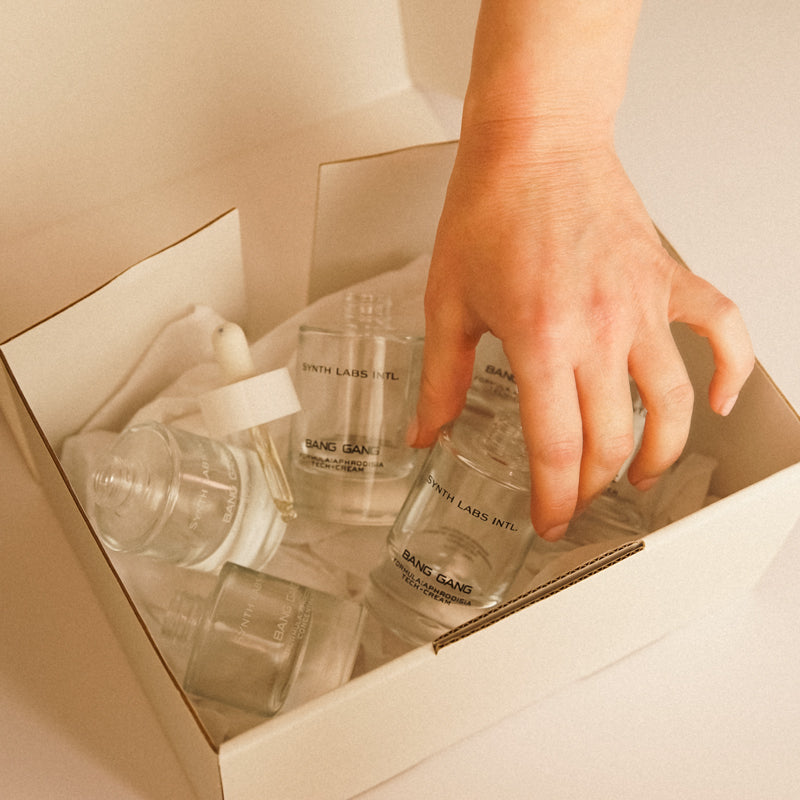 step 2.
package your 6 x empties in the synth labs intl. mailer box, secured with masking tape.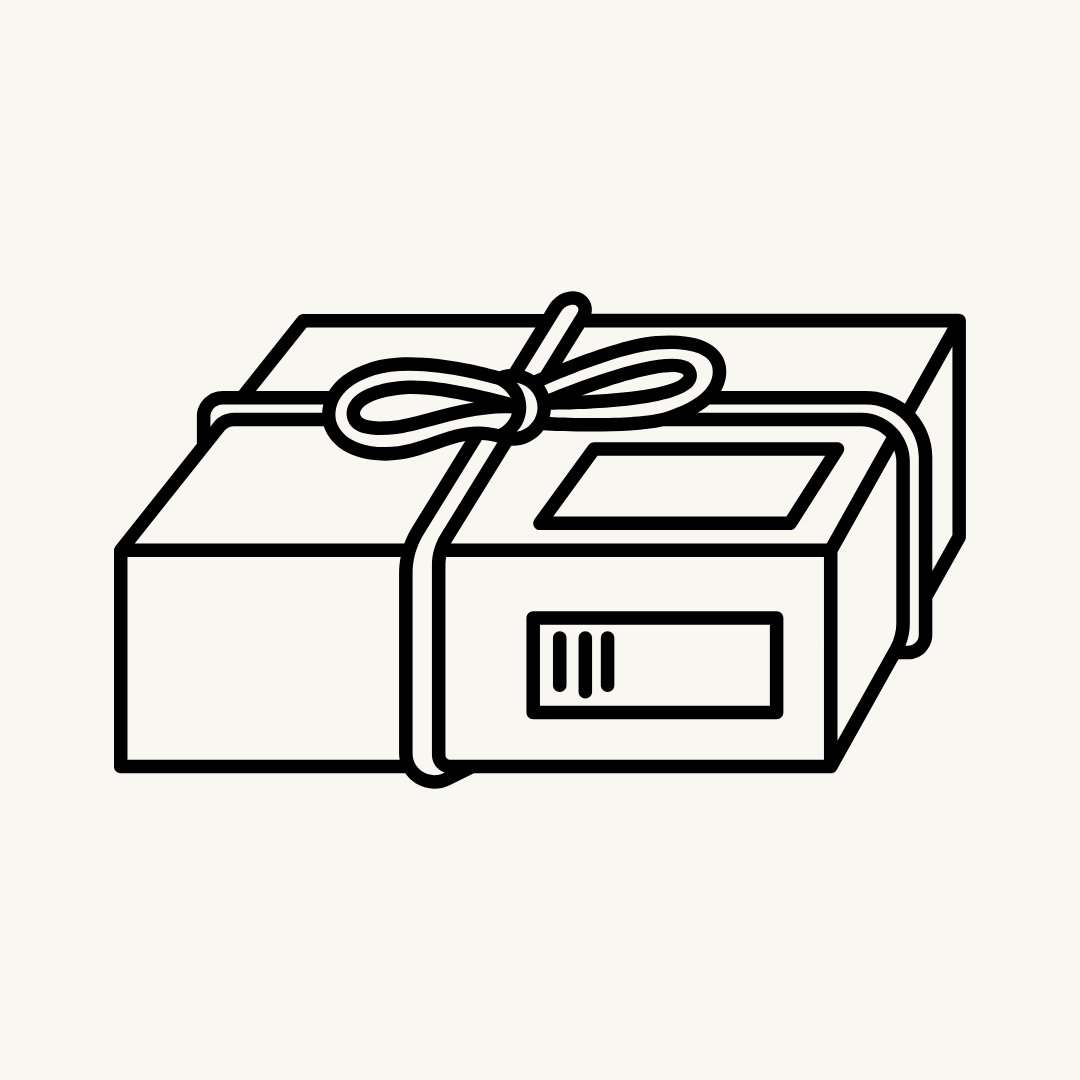 step 3.
contact us:
request a free return label