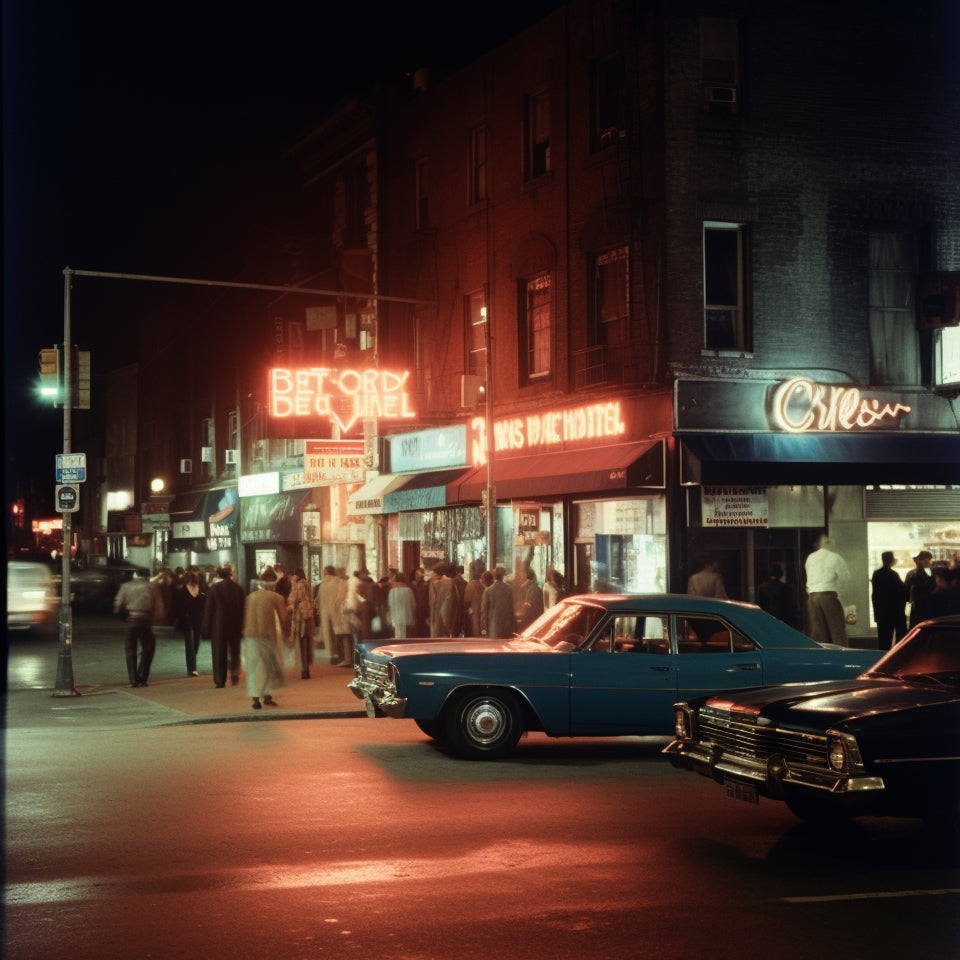 Despite its controversial reputation, Synthclub was known for it's unique and eclectic atmosphere in the 1980's and 90's.
The Synthclub was a popular destination for New York's club kids and was known for its wild and uninhibited parties. The club's interior was a mix of gothic and industrial design, with multiple dance floors, balconies, and even a church altar that was transformed into a DJ booth where the music was equally as diverse as the clientele with a mix of electronic, house, and new wave music.
We have recreated the Synthclub early 90's playlist to play on repeat with a cosmopolitan in hand.
Introducing Synthclub - Mixtape 1. 
If you want a synthetic new world experience with expansive sounds that will help you unlock new realities, make Synth Labs Intl. on Spotify your go-to and give us a follow!
---