synth labs intl. - mixtape 2.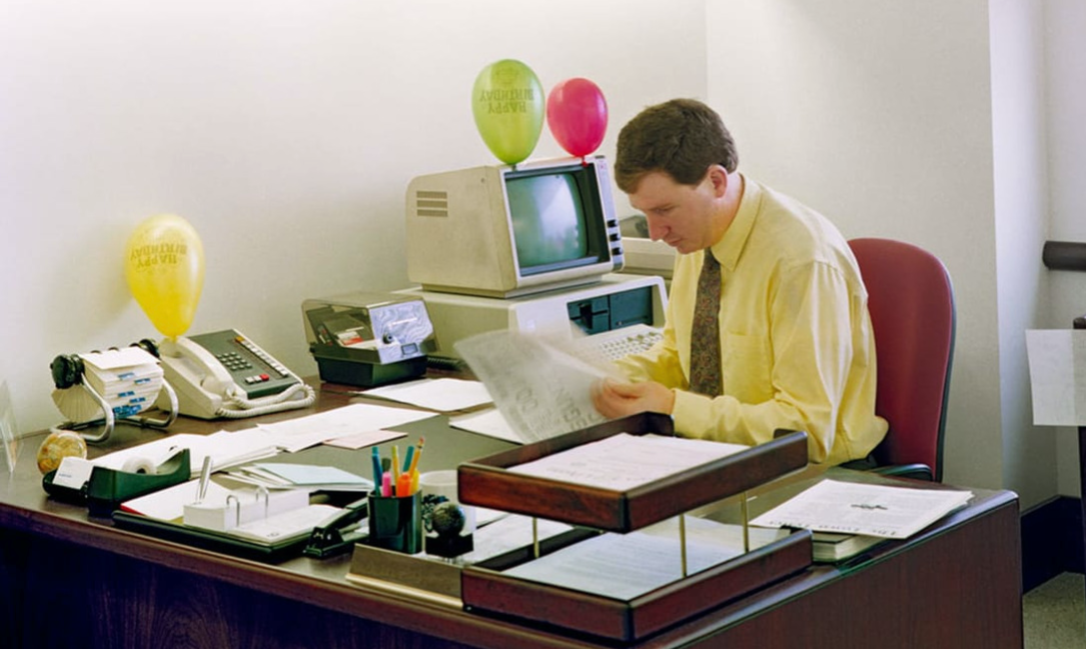 Stash your manila folder in the filing cabinet next to the fax machine and grab Bernadette from accounts, Michelle the HR manager, a fresh jar of maraschino cherries and crack open the midori!
At Synth Labs Intl. HQ we love building playlists that resonate with our vision, we've created a stimulating soundtrack that we play on repeat with a cocktail in hand.
Introducing Synth Labs Intl. - Mixtape 2. - After work drinks at corporate HQ.
If you want a synthetic new world experience with expansive sounds that will help you unlock new realities, make Synth Labs Intl. on Spotify your go-to and give us a follow!
Image: Steven Ahlgren
---