synth labs intl. - mixtape 1.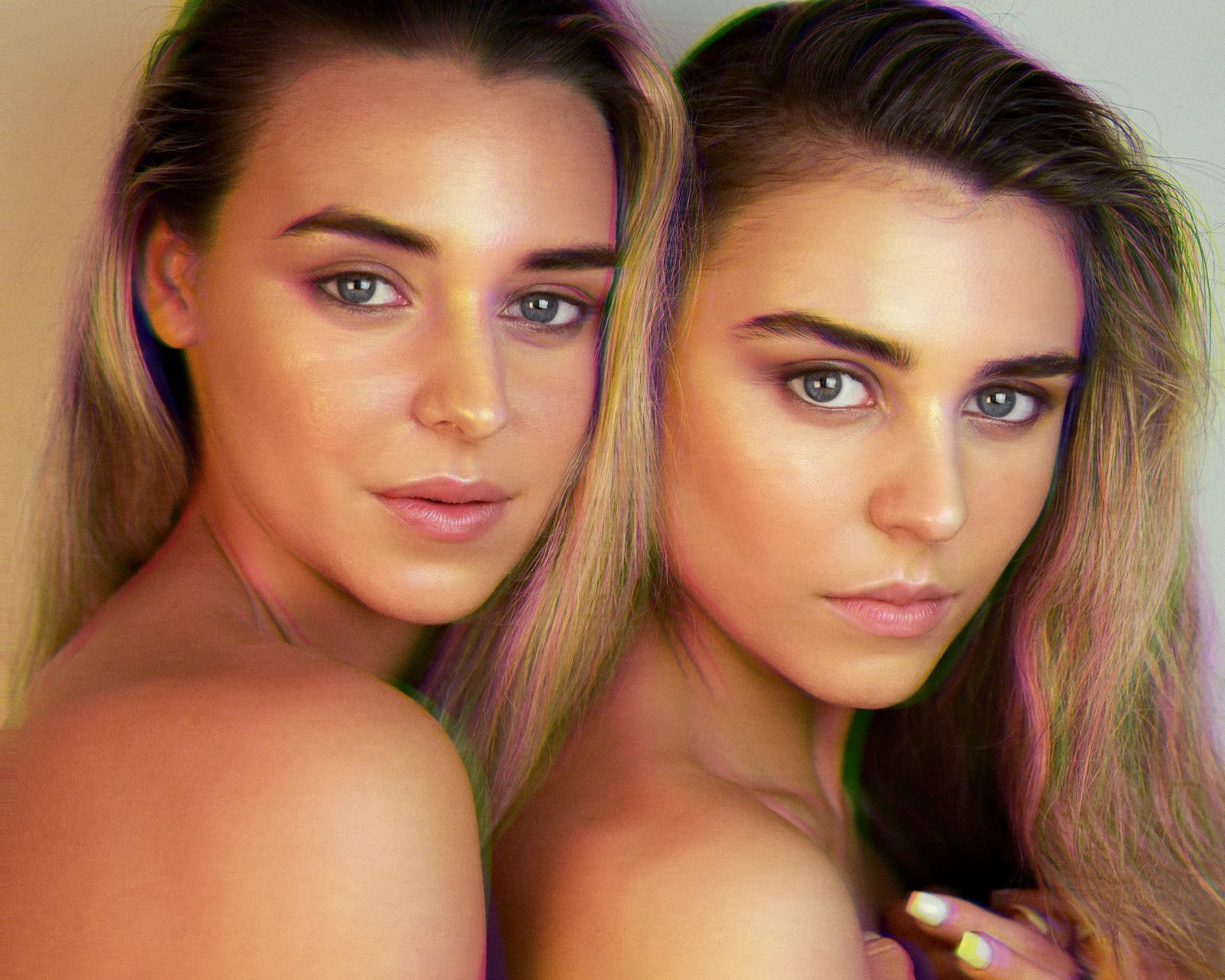 Smooth synth sounds from spotify.
At Synth Labs Intl. HQ we love building playlists that resonate with our vision, we've created a stimulating soundtrack that we play on repeat.
Introducing Synth Labs Intl. - Mixtape 1. - metaverse shopfloor sounds from the synthscape.
If you want a synthetic new world experience with expansive sounds that will help you unlock new realities, make Synth Labs Intl. on Spotify your go-to and give us a follow!
---