mamamia: best mask challenge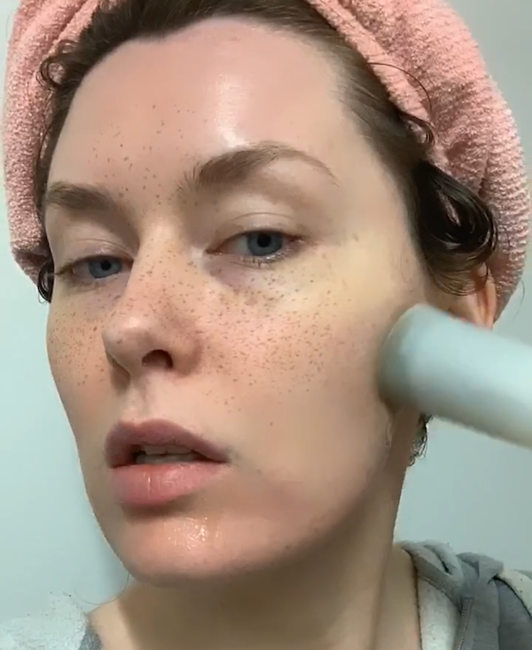 This mask is really cool. Literally.
It comes in a kit that you mix up and pop in the freezer. Once frozen, you go ahead and glide a grassy Calippo-esque ice block full of soothing ingredients over your face, then pop back in the freezer for next time.
Best soothing face mask: Synth Labs Intl
Thank you Hannah English!
Read the full article at Mamamia.com
*Image credit - Hannah English
---