letter from the founders:
it's been a moment but we are back!
firstly thank you to all of our customers who have been commenting, emailing, messaging, dm'ing and asking about the new products and for your kind words.

truly means so much to us, thank you!
re:work
we are a few short weeks away from officially launching our new bang gang tech-cream, the reformulated bang gang serum & concentrate.
we worked closely with our team of cosmetic chemists to ensure the formulas are next level, we truly hope you love each product as much as we do. 
re:think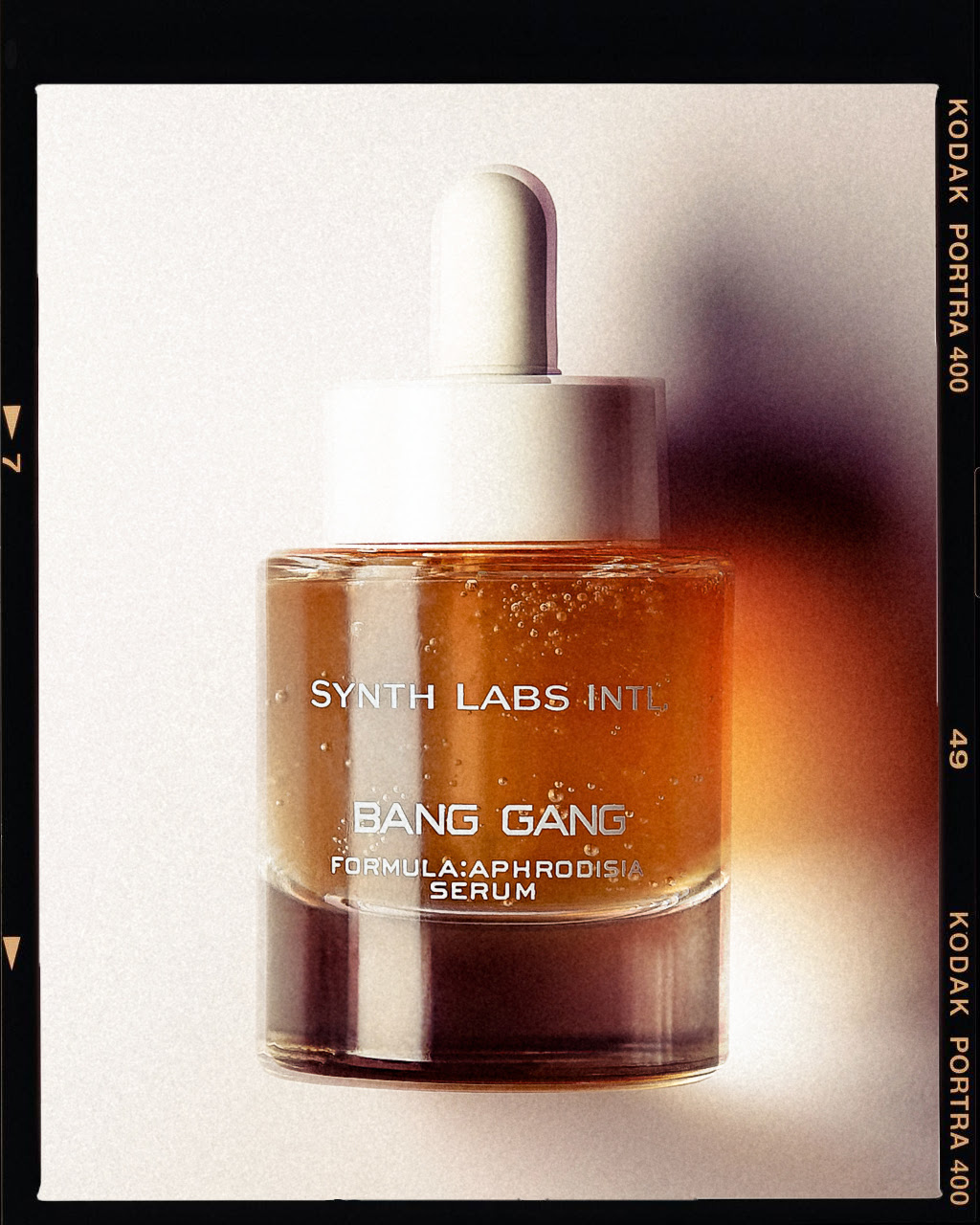 we embarked on reformulating our two existing products as we wanted them to be the most efficacious formulas ever but also to accomodate our upgraded position on having biotechnology alongside synthetic and natural ingredients in our formulas. 
the formulas are a considerable upgrade with advanced molecules, we took care to see they performed exceptionally on their own but our added challenge was to ensure they played well together i.e emulsified and to maintain concentration, meaning less product is used and product wastage was avoided, which is why our products are designed to be layered or mixed for one step application.
re:boot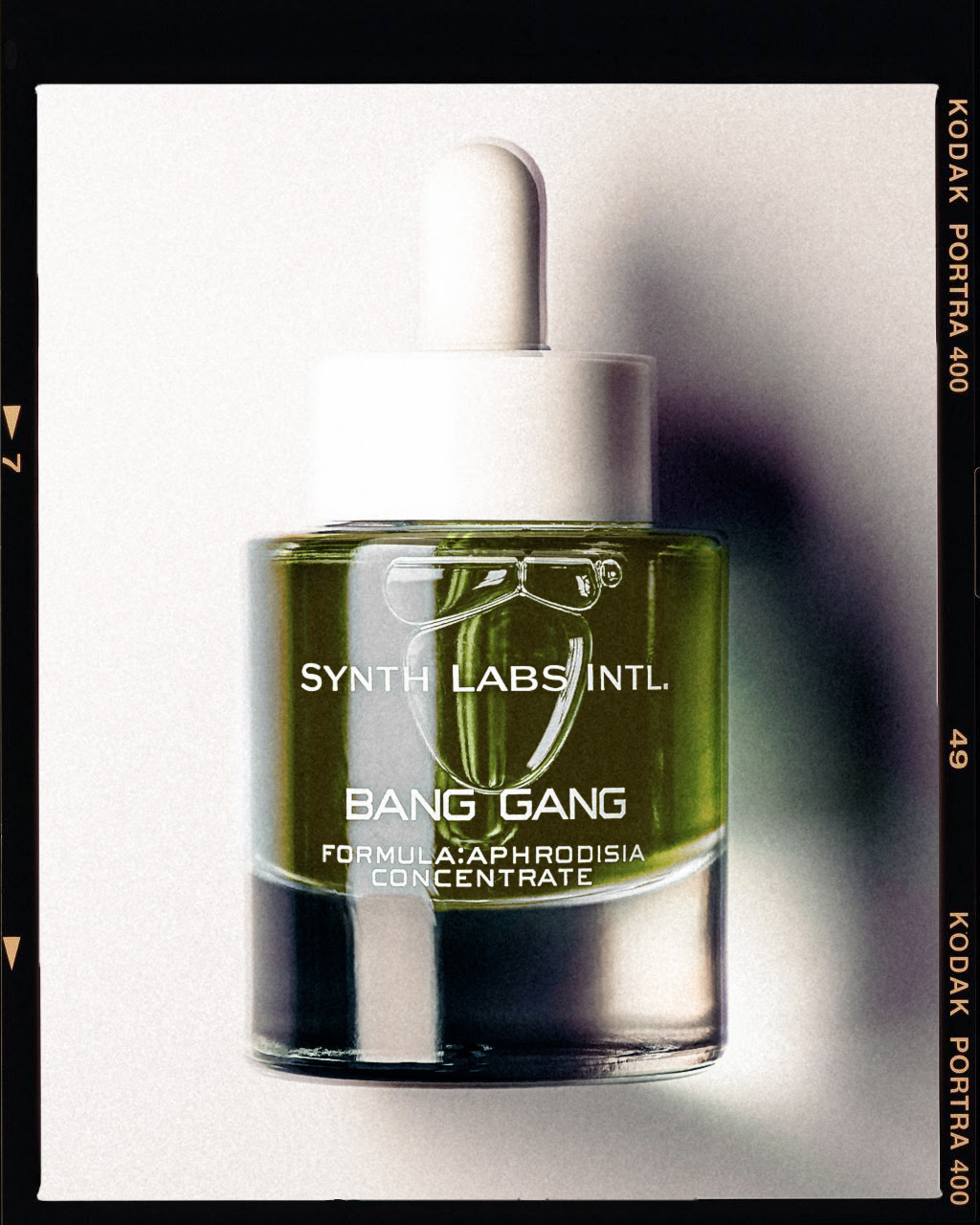 we also worked on rebooting our brand to be more sustainable in many facets, from partnering with carbon neutral shipping/logistics partners to prioritising recyclable, eco-friendly packaging in larger bottles to sourcing high quality, local where possible, lab-engineered vegan ingredients be it biotech or synthetic to implementing a recycling program with our new sustainability partner. 
we always saw ourselves as a future-focused brand and now we can proudly say we have taken steps to ensure we help create a cleaner future.
it's part of our new
synthscape
, where you can access news, press, upcoming interviews & our mixtapes.
don't forget to take a look around our new website, learn about our ingredients which we have now outlined their origin be it biotech, synthetic or natural, and if you have any questions or just want to have a chat we are always available.
---